"Satisfied or refunded" guarantee valid for 30 days following the purchase.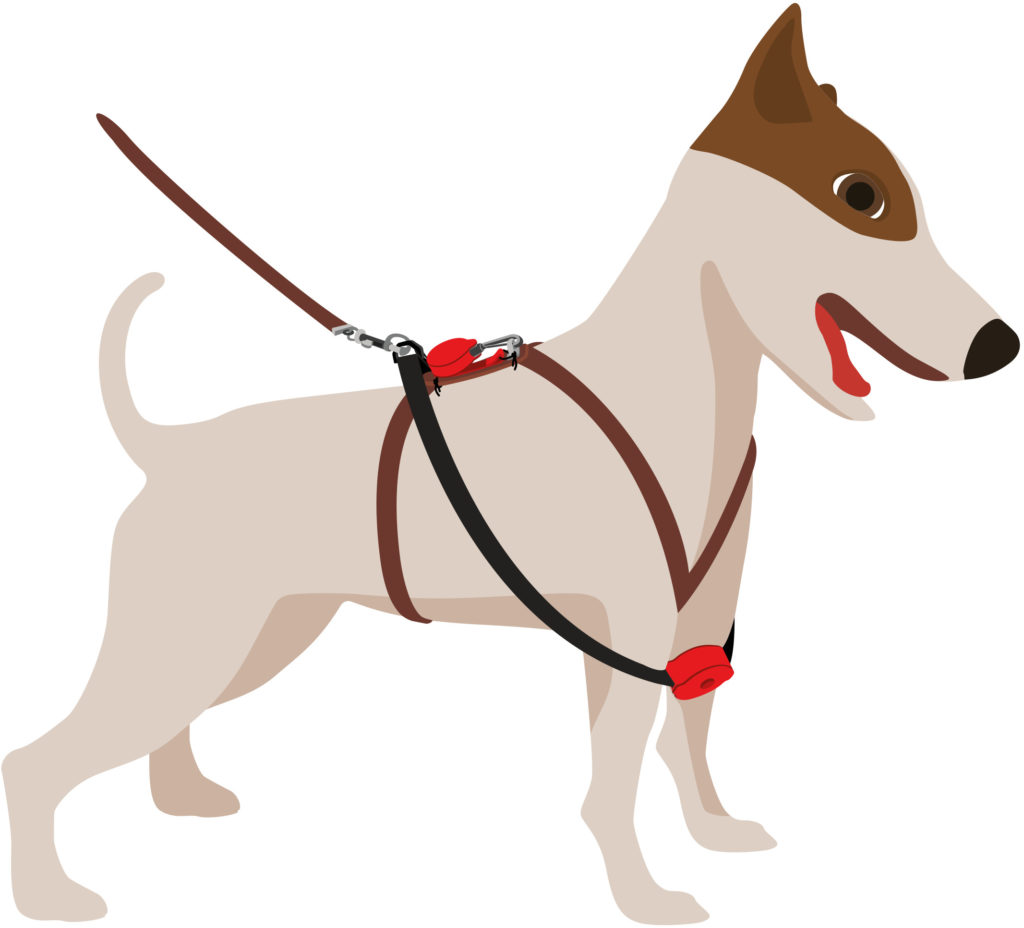 YOYOLINO®
Keep your dog on a leash

effortlessly

!
Innovative device which, placed on the harness, brings 100% well-being to the dog, and 100% comfort to its handler.
More information
The Yoyolino® is supplied with an adapter (2nd element in the photo) to be used with all harness models.